Never simply just a place to sleep, The Serai is made for you to socialise, work, dine, rejuvenate and for you to be you.
The Serai Story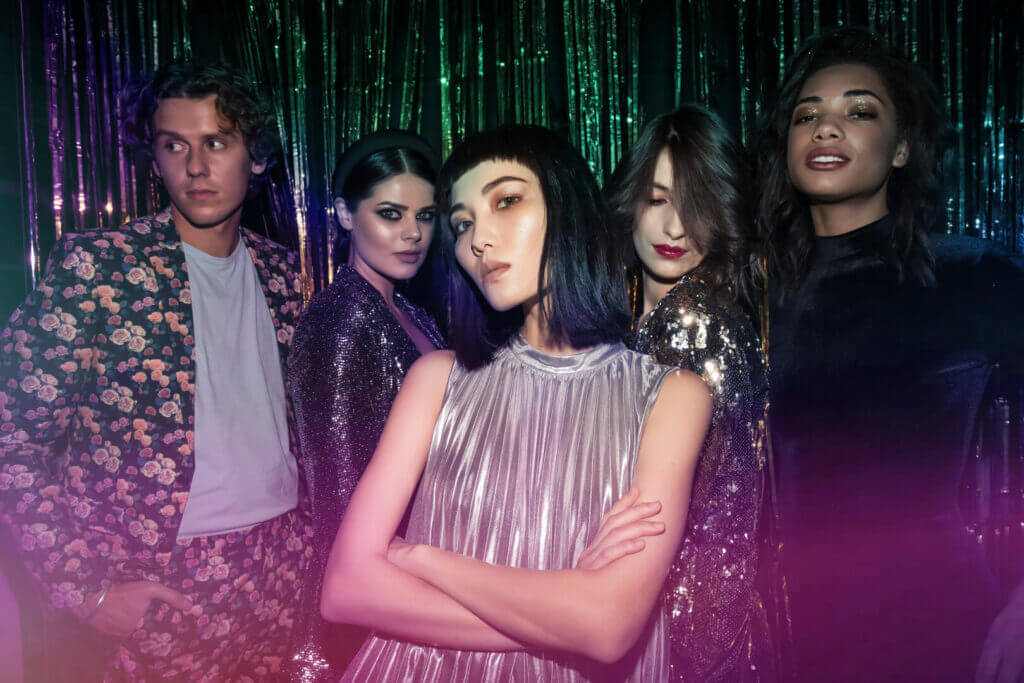 Named for the inns along early trade routes connecting east with west, The Serai are ever so 21st century sanctuaries rooted in the origins of hospitality, when explorers and adventurers first discovered the majesty of travel.
It invites you into a respite of recovery as you slow down and take time to care for your well-being.
It brings you on a journey of discovery as you embrace a life lived and an adventure fulfilled.
It welcomes you to be a part of an exclusive community that appreciates and celebrates meaningful connections.
Designed for you,
For a relaxing you,
So you can be you.
The Serai Experience
The Serai is inspired by its local community – in short, we love where we are at. The Serai is your playground – it is immersive and interactive, playful and passionate.
The Serai is the space you need to be – to see and be seen, get work done and meet your squad. The Serai is celebrating our love for dining together – innovative cuisine in communal setting. The Serai is designed for you to be you.
About GHM

Intuitive Luxury.
Contemporary Asian.
GHM operates some of the world's most luxurious and distinguished hotels under the award-winning The Chedi brand – from the snow-capped mountains of Andermatt in Switzerland to the rich history of Sharjah in the United Arab Emirates, the spectacular views of the Gulf of Oman in Muscat and the pristine waters of Luštica Bay in Montenegro.