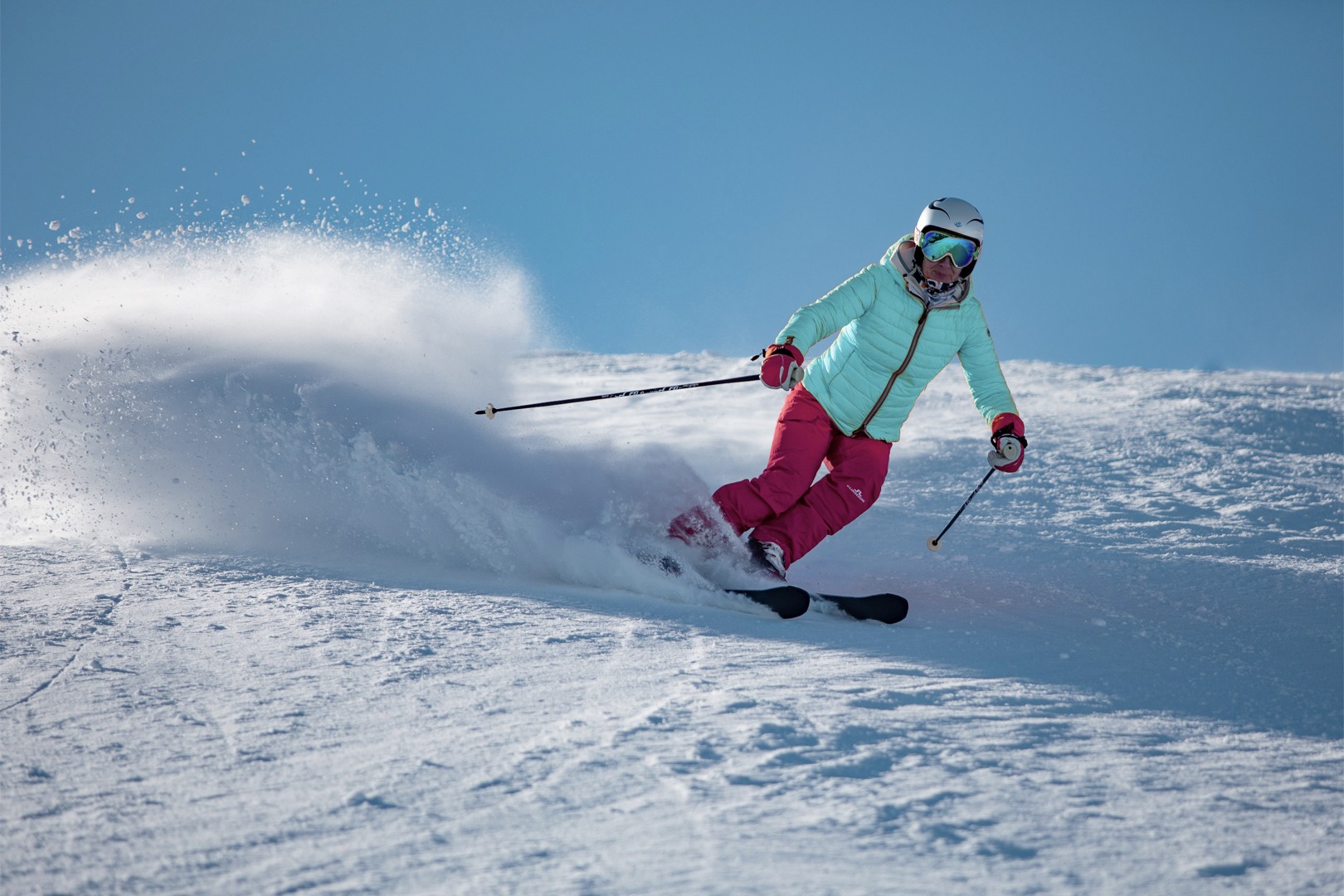 Reimagined
Cultivating restorative yet stimulating gathering places, The Serai unleashes boundless opportunities for compelling personal transformation.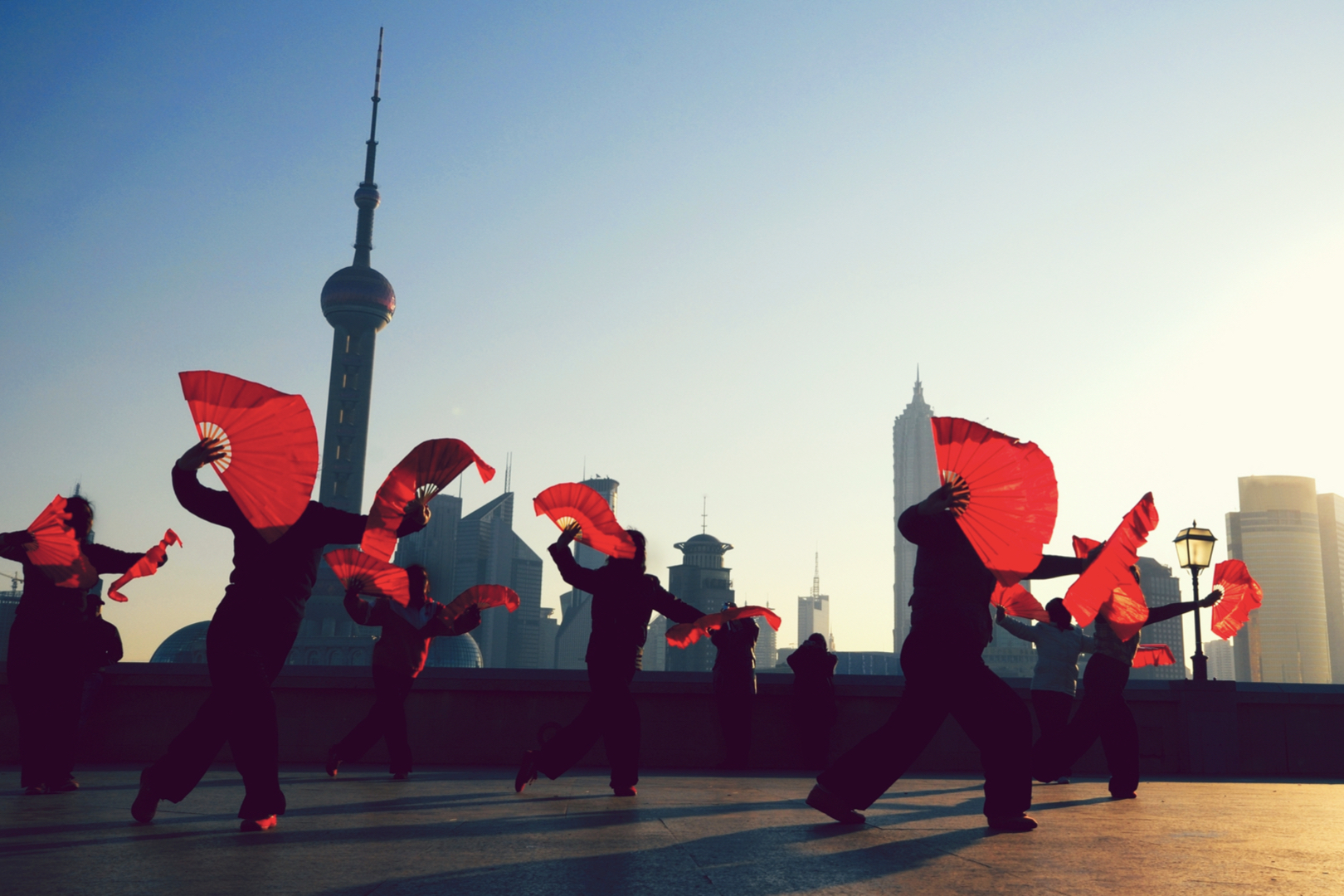 Relevant
Because responsible tourism, supporting neighbouring communities and protecting our environment never went out of style. And this is what The Serai is all about.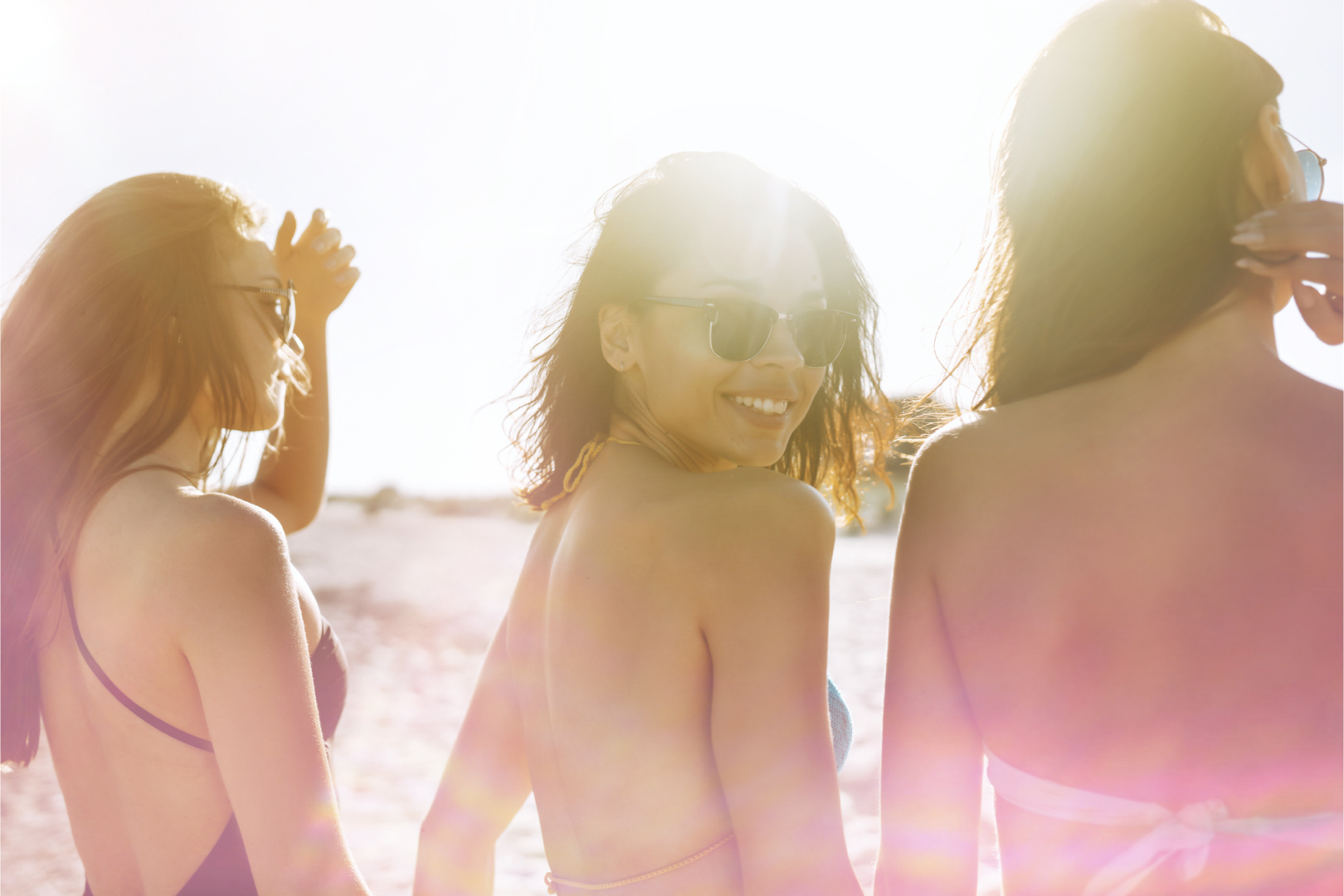 Rejuvenation
Work out like a warrior. Seize the day. Nourish among friends. Seek your inner peace. Repeat. All at The Serai.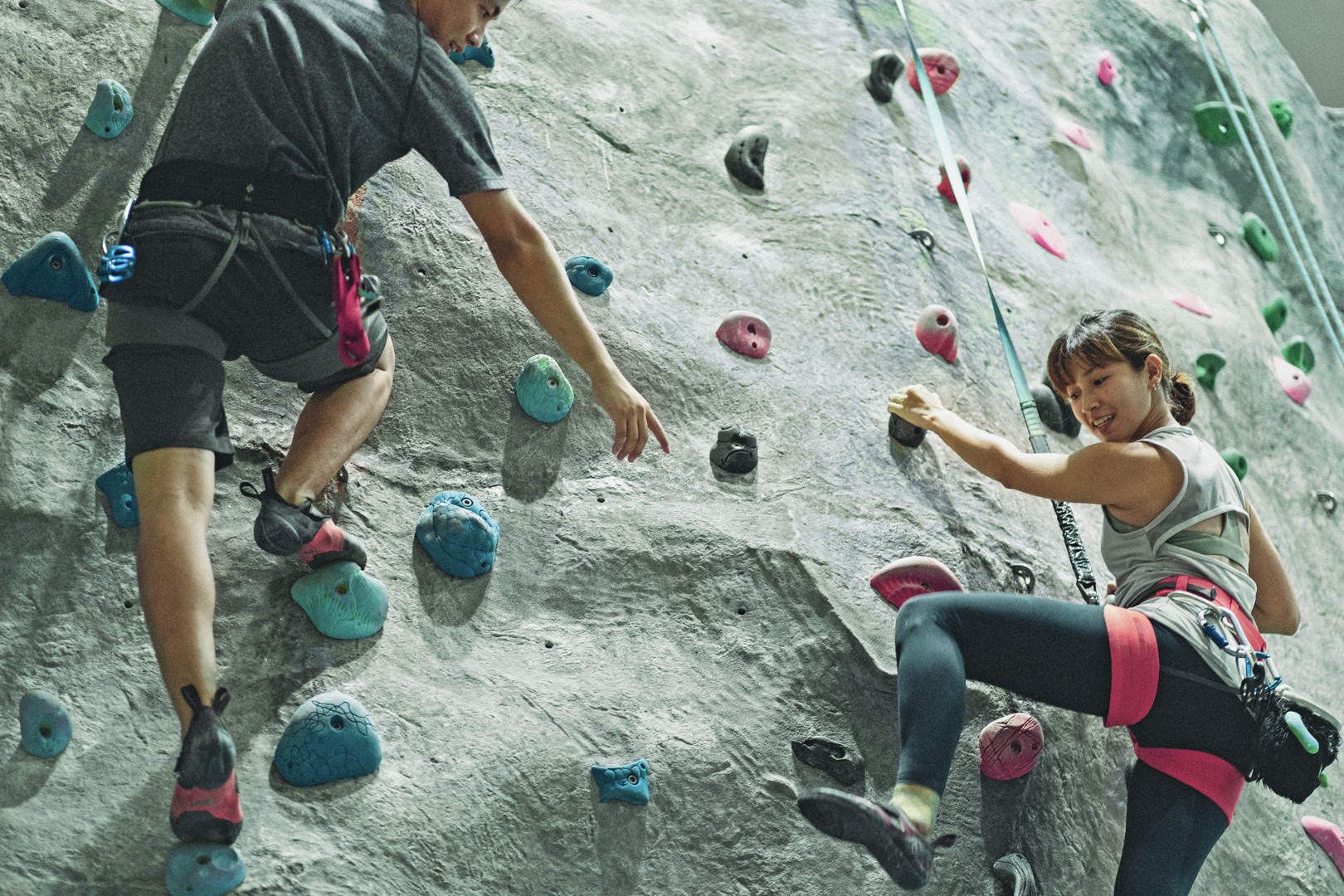 Recreation
Where energy, inspiration and creativity meet and flourish organically. Count milestones not steps here at The Serai.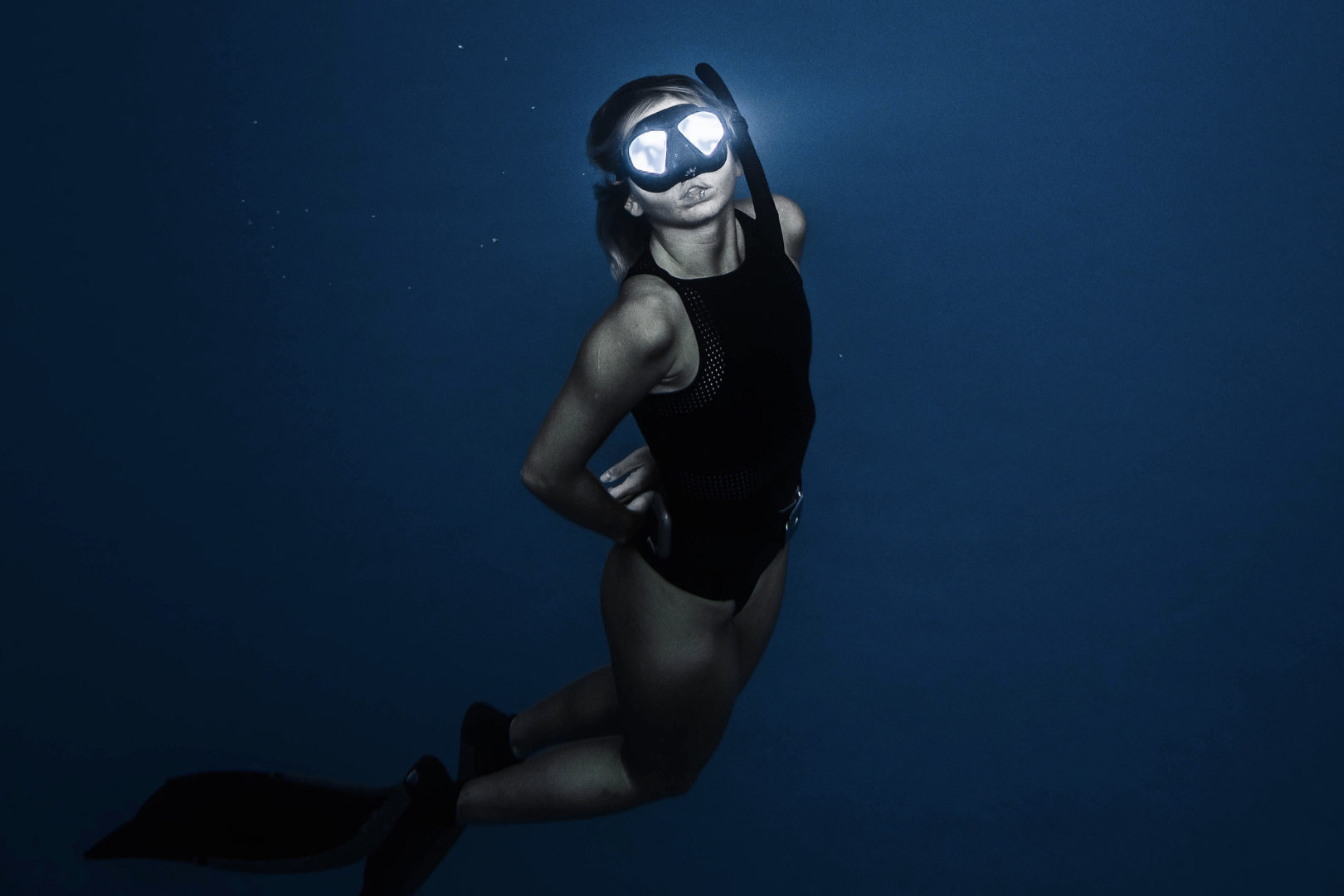 Recovery
Elevating wellness from an indulgence to the essential, The Serai is about nurturing you holistically as you live fearlessly and play courageously.
Subscribe to know the latest deals!